Major Tasks of CED:
Raise students' self-awareness and understanding on career development
Guide them to recognise their interests and potentials
Broaden their horizon in multiple career paths
Create experiential-learning opportunities and allocate resources for suitable students
Equip them for public examinations and working environment
Provide counselling service for personal growth and promote mental wellness
Establish collaborative relationship with parents

Activities:
1. Campus Visit
In order to enhance students' understanding about hotel operations and school life of studying hotel and tourism management in The Hong Kong Polytechnic University, the Careers Education Department arranged a visit to Hotel Icon in late October. Students got to make their own strawberry cake under the supervision of Danny Ho, the executive chef of Hotel Icon.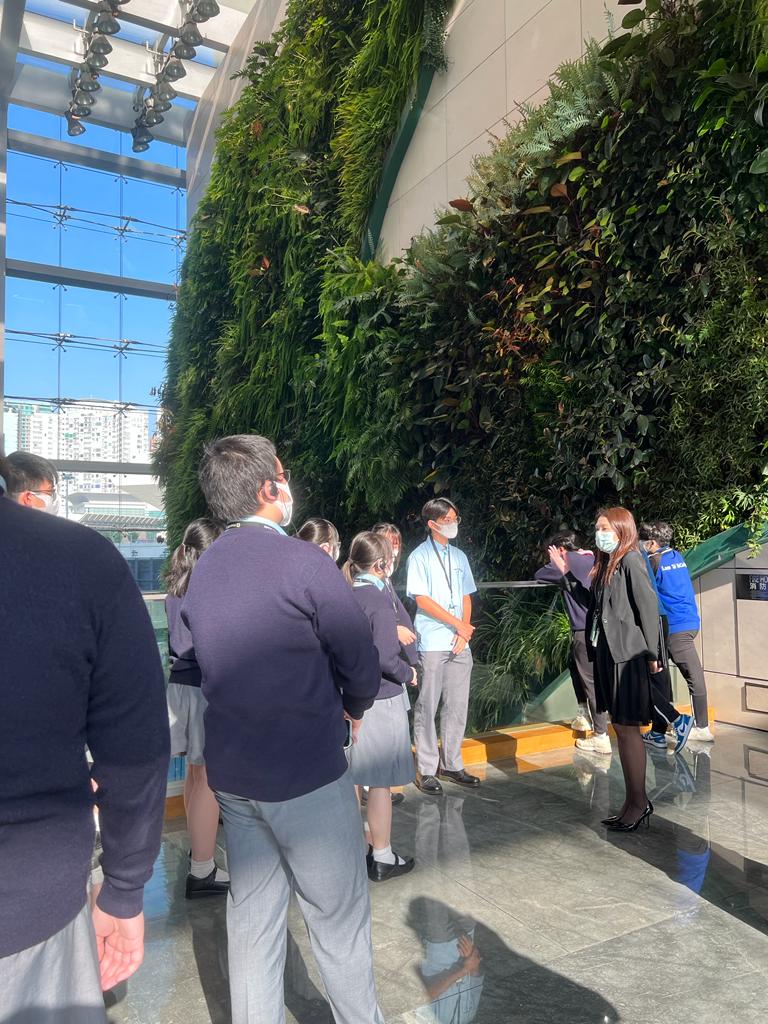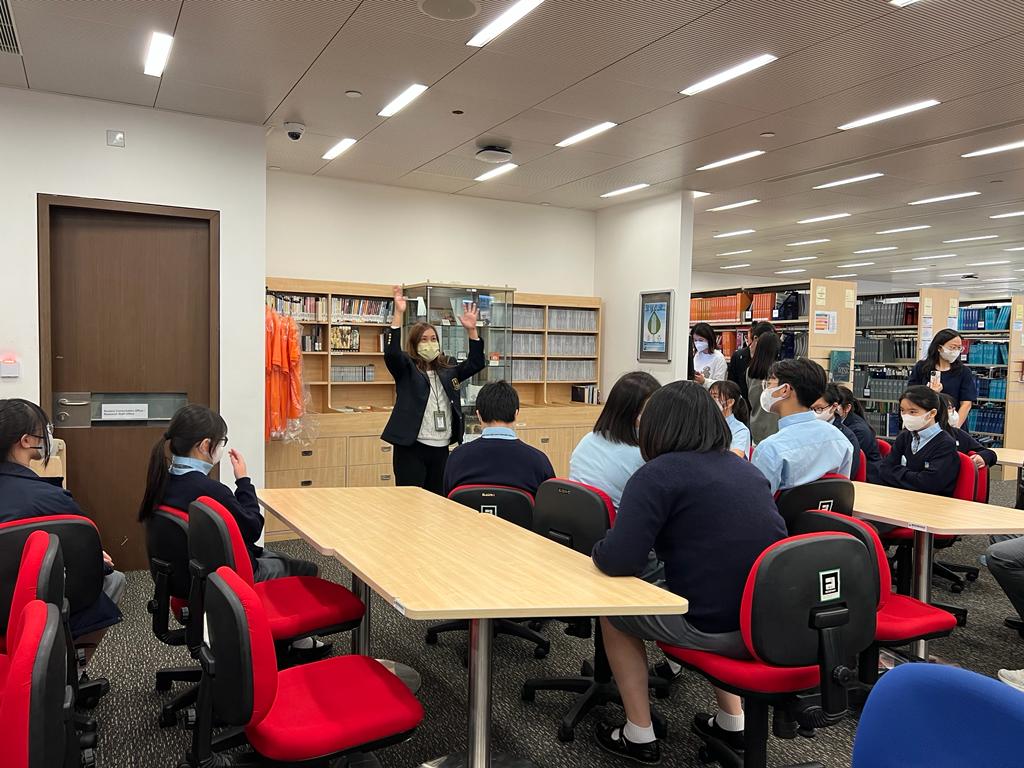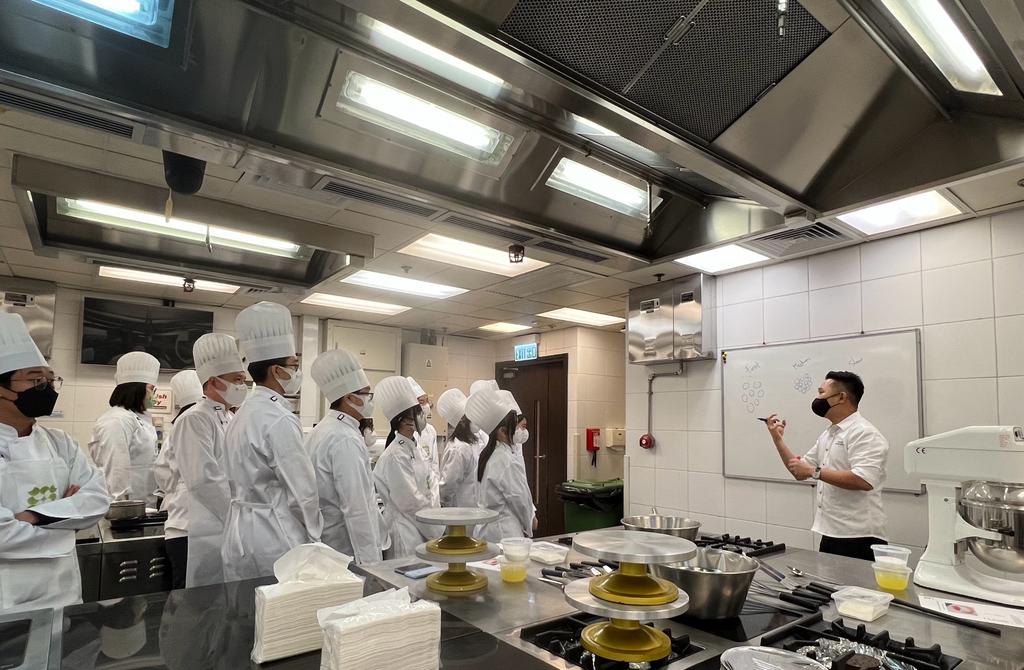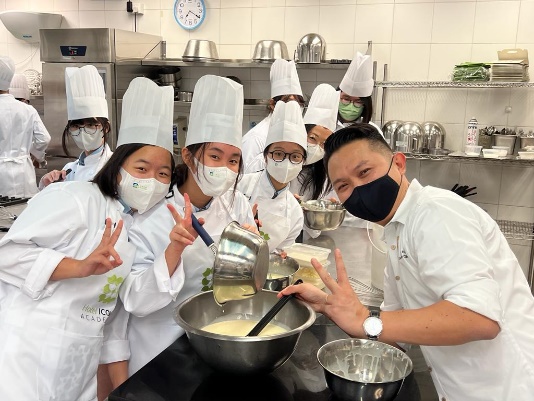 2. Individual Counselling
Our student counsellor (counselling psychologist) provides individual counselling for all S6 students to facilitate exploration on their career interests, capability and career values. The counselling sessions boost students' self-awarness and they can design their unique career paths. The counselling service is also open to all students upon request.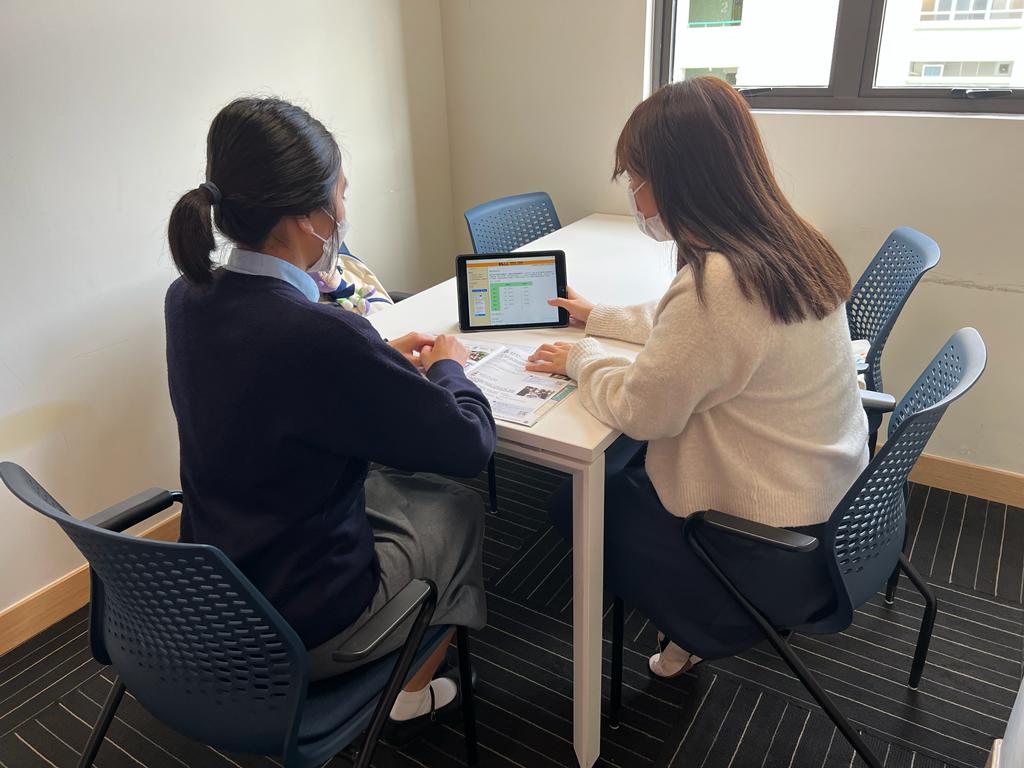 3. Careers Talks
We have provided careers talks to accommodate students of different forms with their career needs. The talks facilitated them to experience, think and reflect on their career direction and equipped them for future studies or work.
I. Introduction of JUPAS and E-APP (S6)
II. Self-Exploration Workshop (S5) by BOKSS
III. Innovative Laboratory (S4) by JCCSTEP
IV. Admission Talk (S4-6) by Yew Chung College of Early Childhood Education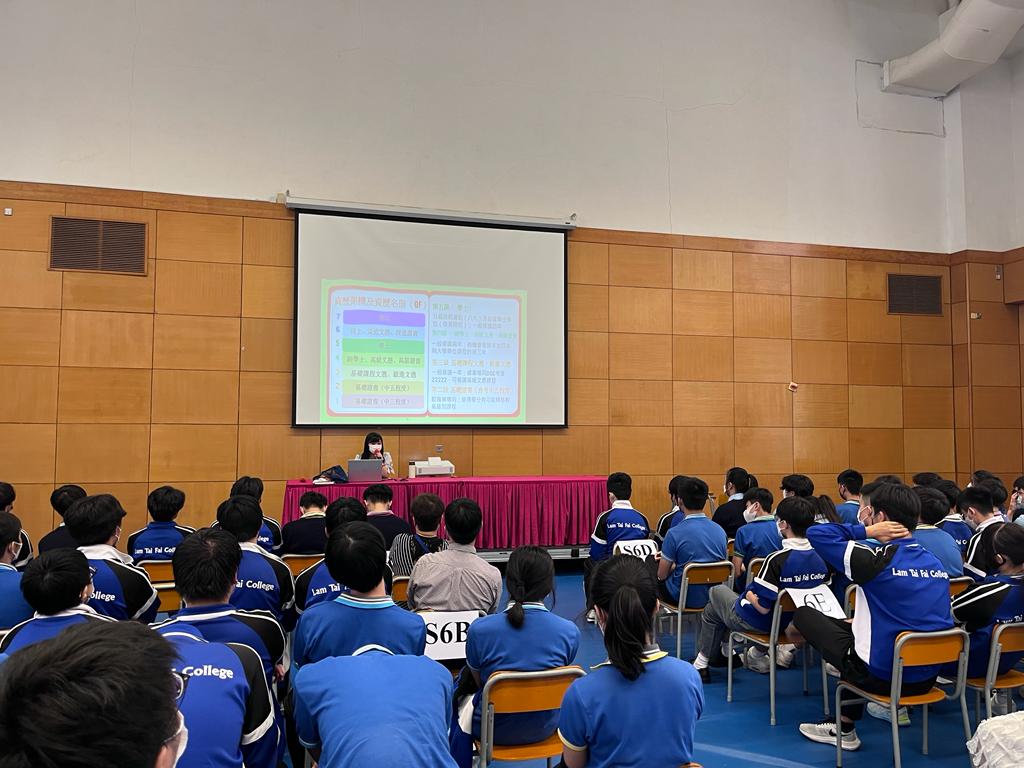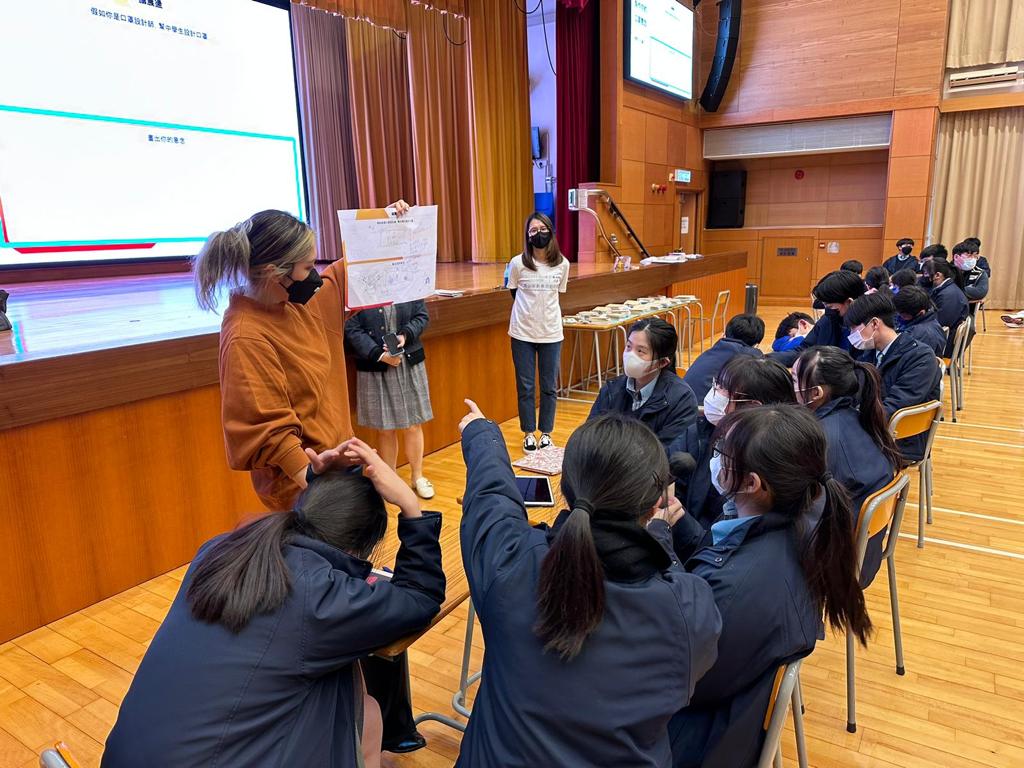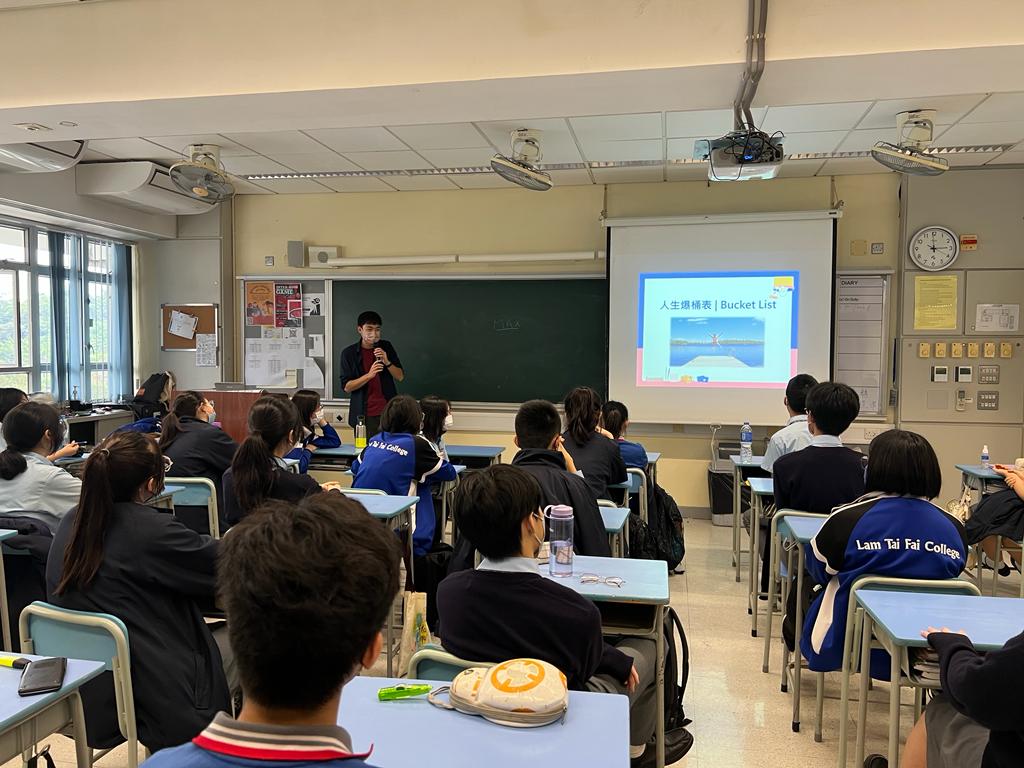 4. Parents Talk
Parents talk on multiple articulation pathways for senior form parents was held in November 2022. The speaker (counselling psychologist) introduced local pathways after graduation from the secondary school and shared tips with parents to better support their children.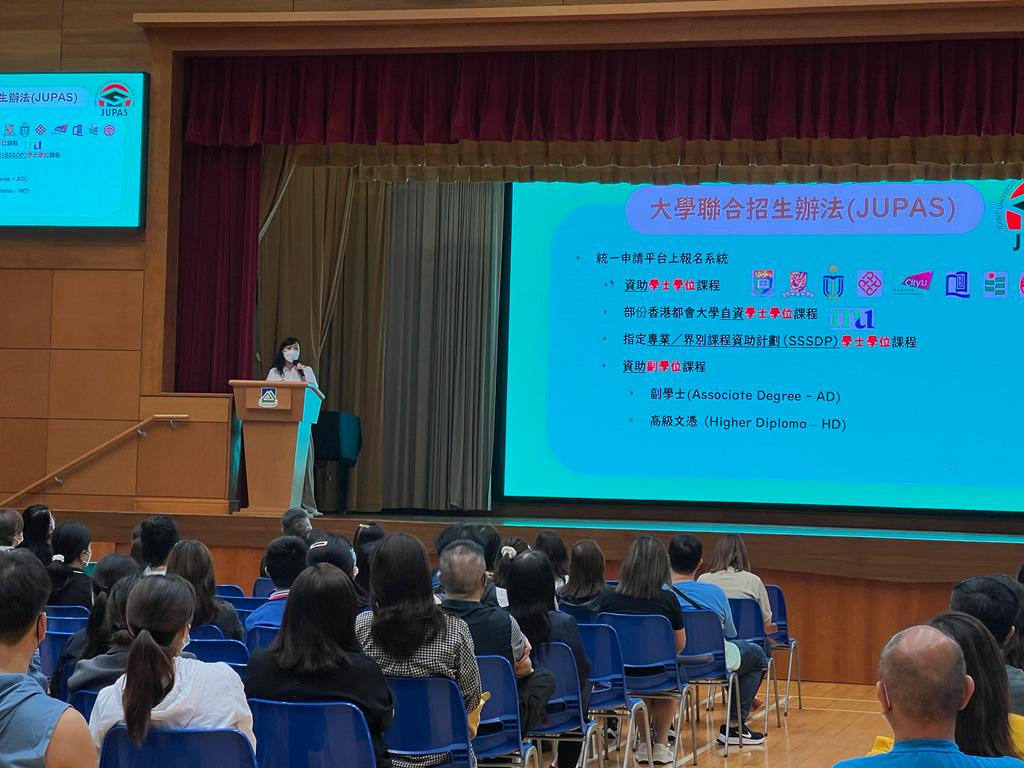 5. Careers Prefect
CED has recruited careers prefects to participate in career-planning related activities, fostering communication and connection among different forms. Also, career-themed boardgames have been utilized to guide students to explore their career direction and reflect on their career goals.