Alumnus CHEUNG Ka Long – Championship at FIE World Cup in Paris
LTFC alumnus and Olympic champion Cheung Ka Long made history once again as he bagged the men's individual foil gold at the FIE World Cup in Paris.
Cheung beat his Italian opponent by 3 points, earning him yet another gold medal. Since his Olympic win, Cheung has gained the support of many, including Chief Executive Carrie Lam. The love and support he has gained are a reward of the blood, sweat and tears he has given to his fencing career.
校友張家朗 勇奪花劍世界盃巴黎站冠軍
本校校友張家朗,繼奧運金牌後再創佳績。他於世界盃巴黎站擊敗意大利著名劍手Edoardo Luperi摘取桂冠,再度締造香港體壇歷史。
家朗排名躍升至世界第二名,距「世界第一」只差一步。家朗在劍壇上的成績有目共睹,卓越成就的背後離不開其心血、汗水及淚水的付出。行政長官林鄭月娥女士特此發文祝賀,不少人更深宵觀看直播,足見全港巿民對家朗及香港運動員的支持和擁戴。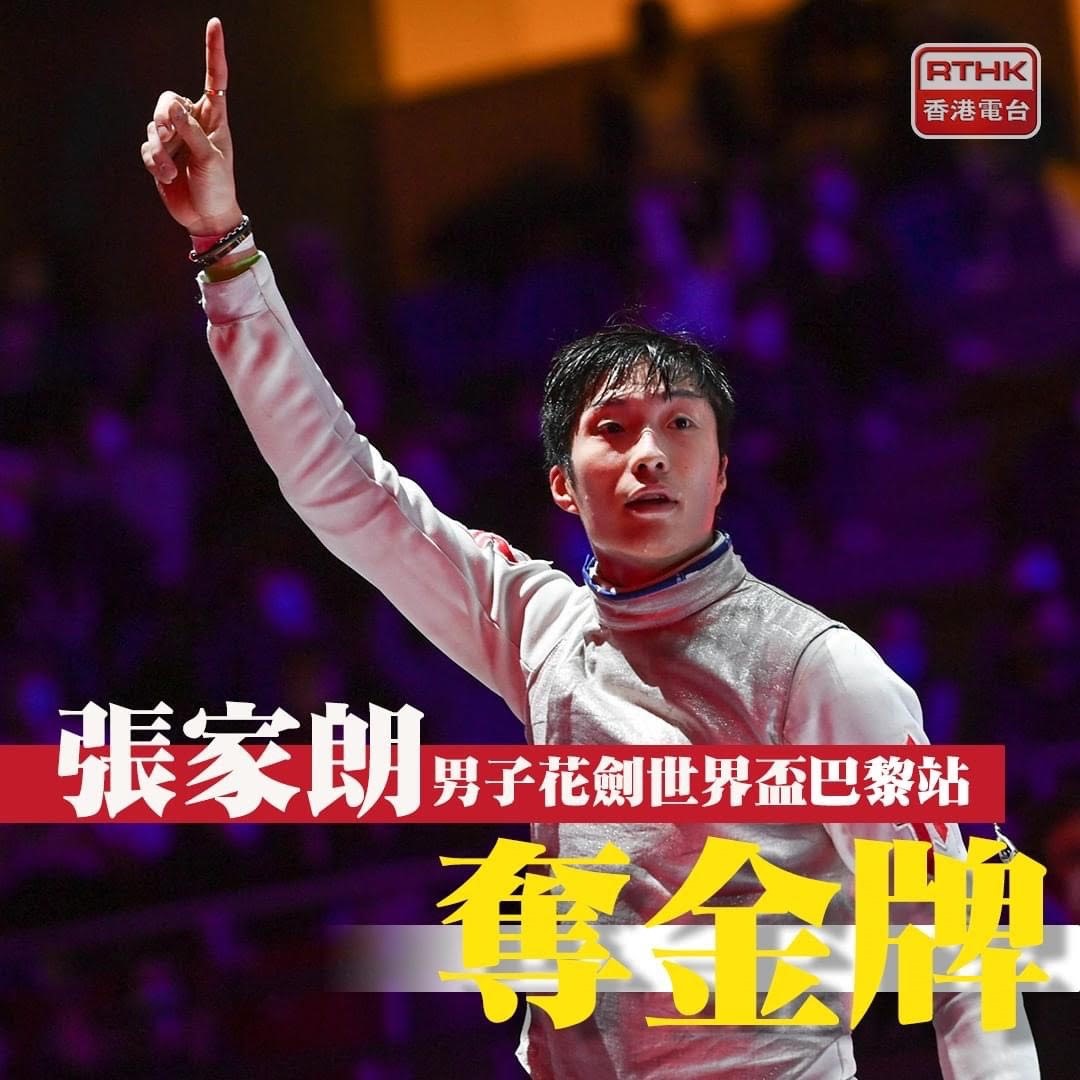 (Source: RTHK)