First Staff Development Day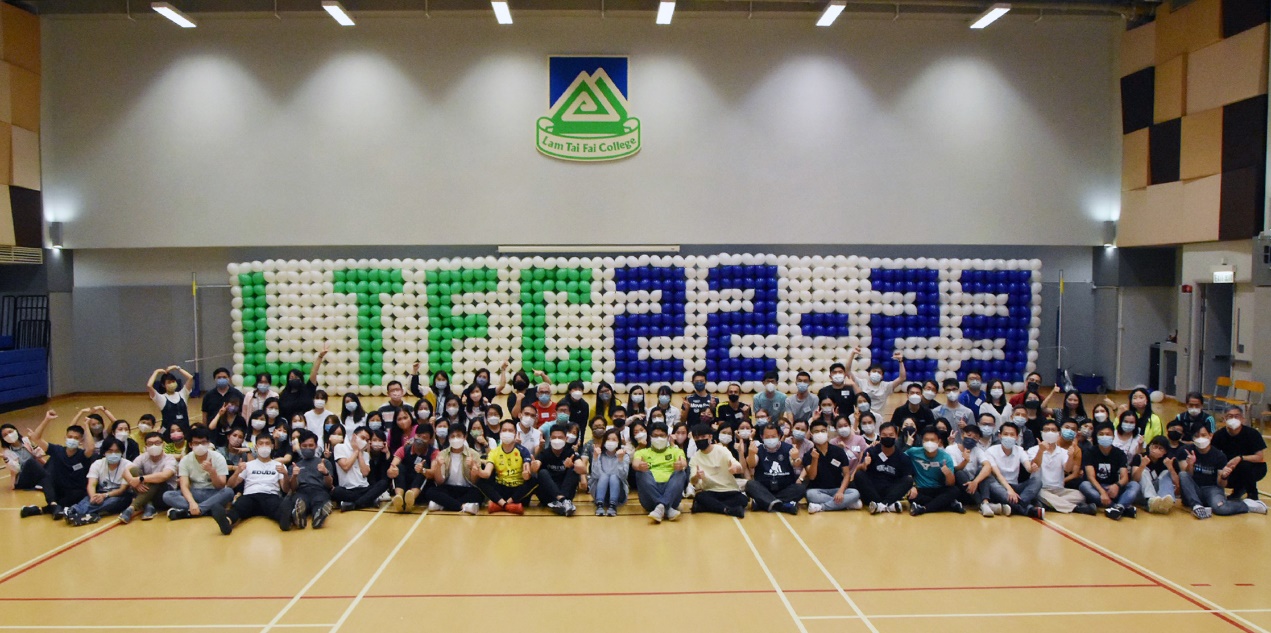 Amidst our busy October schedule, the First Staff Development Day was held on 4th October 2022.
The morning started with various team-building activities, namely Magic Rope, Spiderman, Eco-crisis and block challenge. Our staff's problem-solving, creativity, communication and collaboration skills were manifested through these activities.
Building a large-scale balloon wall was the main event in the afternoon. Each of them contributed to the formation of the huge balloon wall unique to the school. They communicated with one another in a relaxing atmosphere to have the arduous task accomplished.
The final reflection session was thought-provoking. Teachers reflected on the insights they have gained throughout the day and shared them with their colleagues. Team cohesion has definitely been strengthened.