Congratulations to our alumna, Jansco Wan for being selected as one of the awardees in the Award Scheme for Learning Experiences, organized by Fashion Industry Training Advisory Committee
恭賀本校校友溫美儀榮獲第26屆中國真維斯杯休閑裝設計大賽南部分賽區優秀獎

Jeanswest Fashion competition is one of the biggest fashion design competitions in China since 1993 which incubates young talents from more than 160 institutes in different provinces. The contest aims to nurture and encourage new generation designers to demonstrate their creative talent. It is one of the key projects in China Fashion Week and Guangdong Fashion Week. This year, the organizers received over 5600 applications.
We are glad to know our Visual Art graduate Jansco's won the Certificate of Merit in this competitive fashion contest.
中國真維斯杯休閑裝設計大賽自1993年以來被視為中國大型時裝設計比賽之一,大賽培育了來自多達160間不同省份的院校的時裝菁英。是次比賽目的為培養及激勵新一代時裝設計師,讓他們展現才華。此為其中一個中國國際時裝周的重頭計劃,本年共收到多達5600份參賽報名表。
本校喜聞視藝科畢業生溫美儀(Jansco Wan)校友在芸芸參賽者中脫穎而出,在激烈競爭中榮獲南部分賽區優秀獎,在此恭賀溫校友,望繼續努力,再創高峰!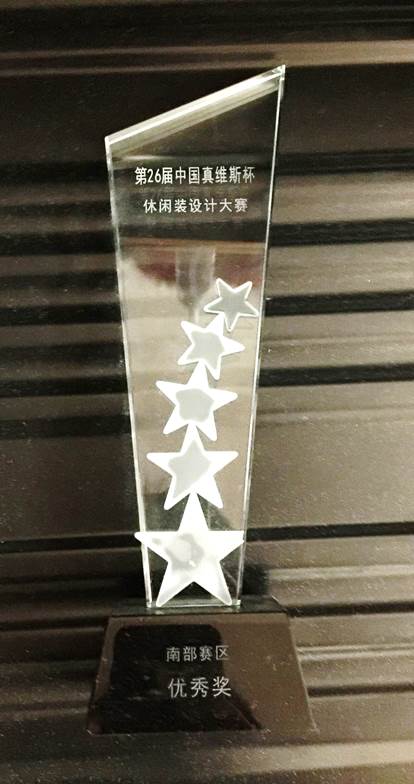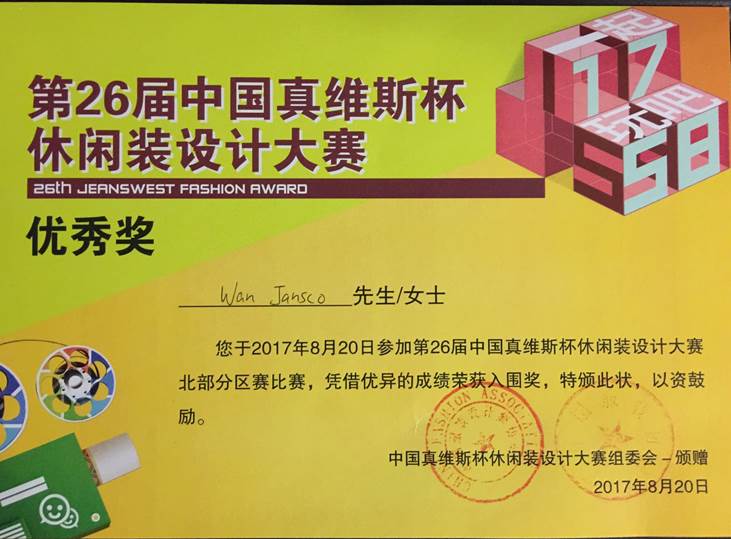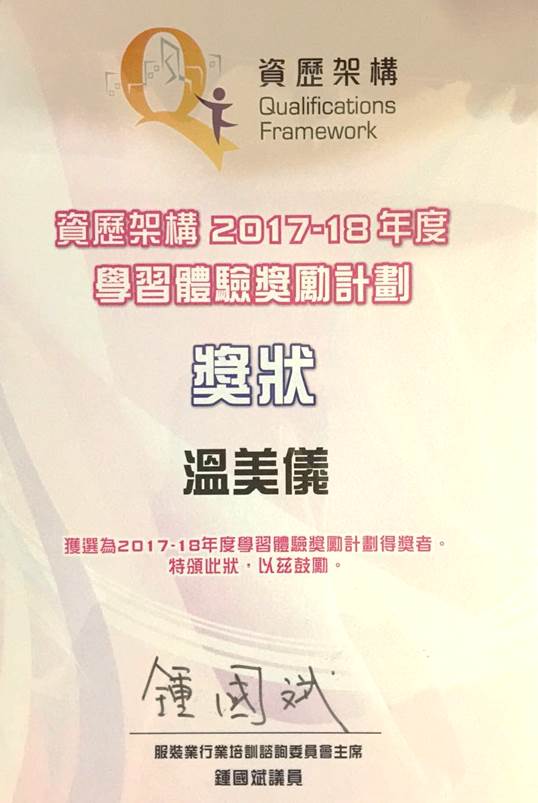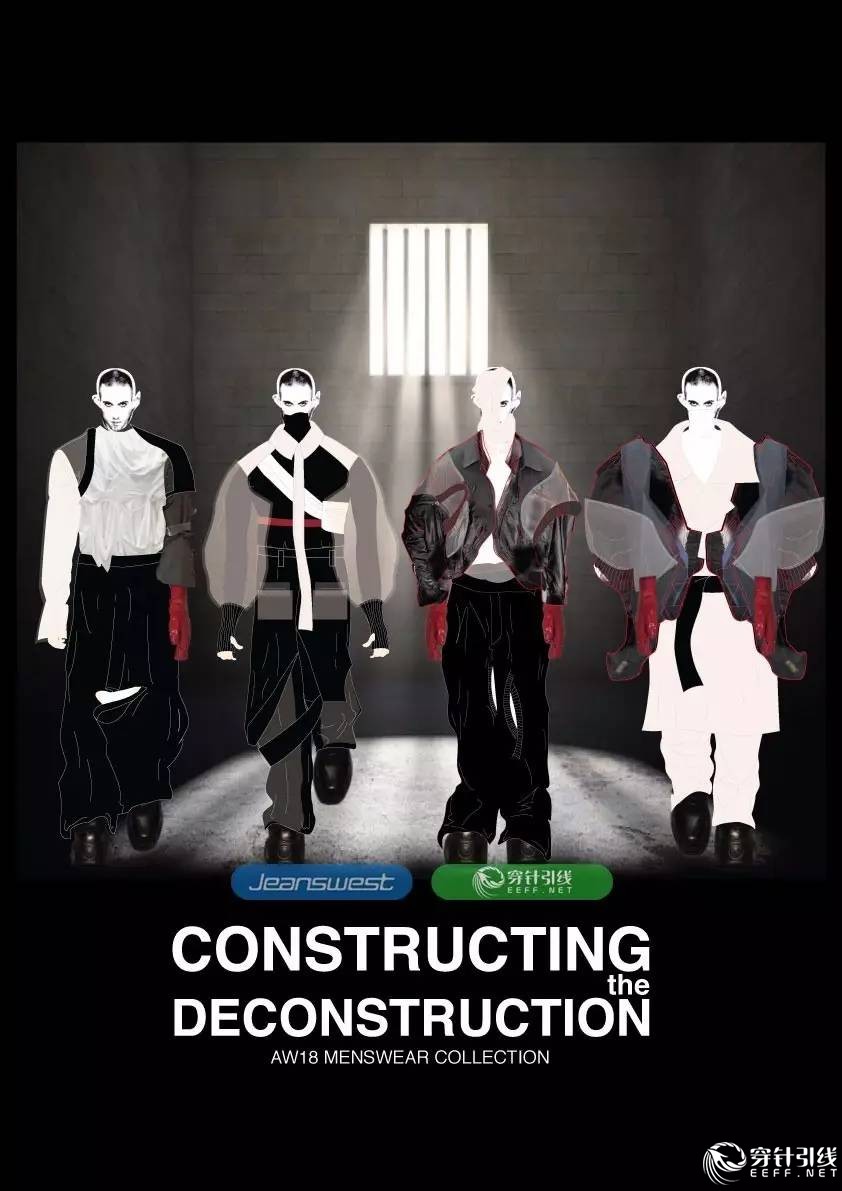 Sources : http://www.eeff.net/thread-1966744-1-1.html