Lam Tai Fai College: The 15th Anniversary Fashion Show 2019
林大輝中學十五周年時裝設計創作表演賽2019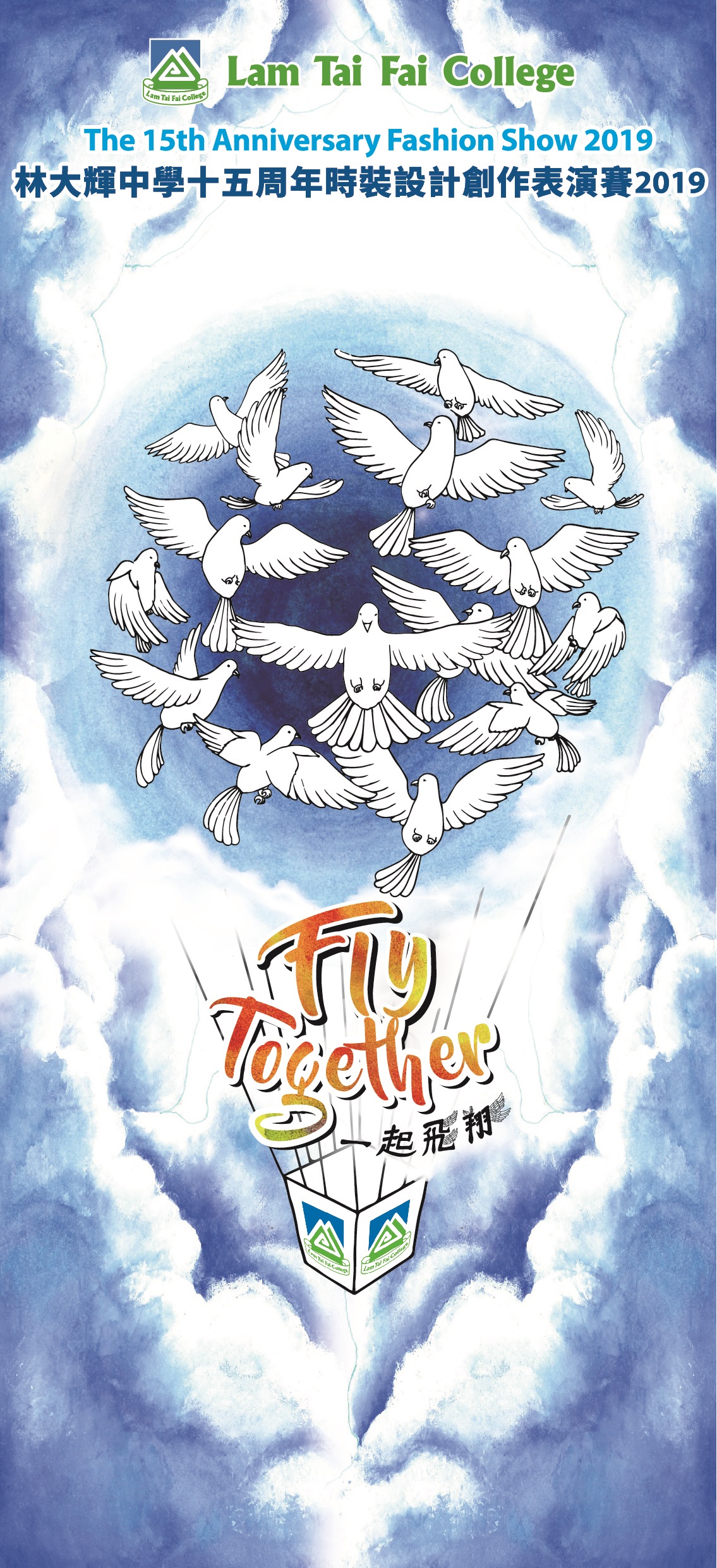 We are pleased to announce that our 15th Anniversary Fashion Show will be held on 5th July 2019 (Friday). The theme of this year is "Fly Together". Students' designs, inspired by their dreams, will be presented on the catwalk and awards will be given to talented and promising student designers.
Details of the event are as follows:
The 15th Anniversary Fashion Show
Fly Together (一起飛翔)
Date: 5th July 2019 (Friday)
Venue: Fan Kam Ping Hall, Lam Tai Fai College
6:00p.m. – 7:00p.m.
Reception
(Exhibition, Refreshments, seat arrangement)
7:00p.m. – 8:30p.m.
Fashion Show & Prize Presentation


For seat reservation, general guests can contact Ms. Tsang at 2786 1990 while LTFC Alumni can contact Ms. Kam at 2786 1990 or refer to the announcement of "Lam Tai Fai College Alumni" on Facebook.